These are all the new products in the drugstores for 2013 that I am really excited about!
Mostly all of the pictures are from Nouveaucheap.blogspot.com unless noted.
Wet n Wild Fergie Centerstage To Reflect Shimmer Palettes
MAC MSF dupe!
Wet n Wild Fergie Centerstage Perfect Pout Lipsticks
Neutrogena Moisturesmooth Color Sticks
Loreal True Match Super-Blendable Crayon Concealers : UD dupe!
Physicians Formula All-in-1 Beauty Balm Makeup SPF30 Collection
Maybelline Color Whisper lipsticks
YSL Dupe!! Loreal Shine Caresse Gloss!
These pictures are from imabeautygeek.com released in Paris.
I can't wait to try these!! :)
NYC Applelicious Glossy Lip balm : Pictures from Misslipgloss.nl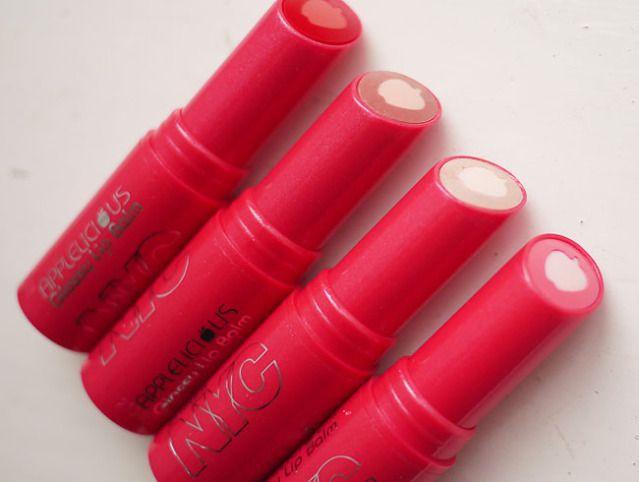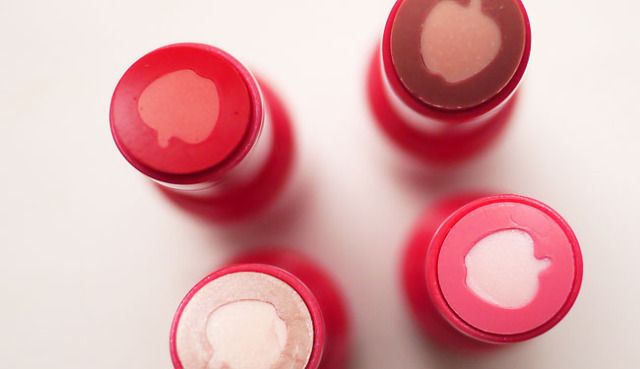 I'm most excited for the Wet n wild Fergie Shimmer palettes, the NYC Glossy balms, Loreal crayon concealers, and the Loreal Shine Caresse Glosses!!
What new product are you most excited for??
Anything I didn't mention?
Comment!! :)